What We Do
We provide Notary Public, Commissioner for Oaths (the use of your document will determine which service is needed) as well as document certification services. Rates are based upon the number of notary/commissioner signatures required.
You must print and supply all documents. If printing services are required, a charge of $0.30 per page will be added.
FIRST DOCUMENT ONLY $40 + GST
Additional Documents: $15 + GST
Personal Guarantees: $80 + GST
Examples of Documents

• Travel consent letters
• Affidavits
• Passport Declarations
• Statutory Declarations
• Certified copies
• Invitiation letters for foreign visitors
• Transfers of land
• Out of Province/Country contracts
• Personal Guarantees
Reminders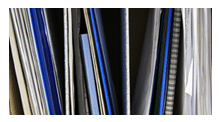 Bring your completed documents but DO NOT sign them until you are with our Notary.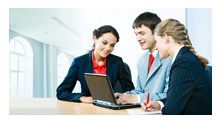 Remember to bring two pieces of valid, government issued photo ID.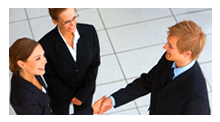 Payment is accepted by cash, credit card or debit. Personal cheques not accepted.